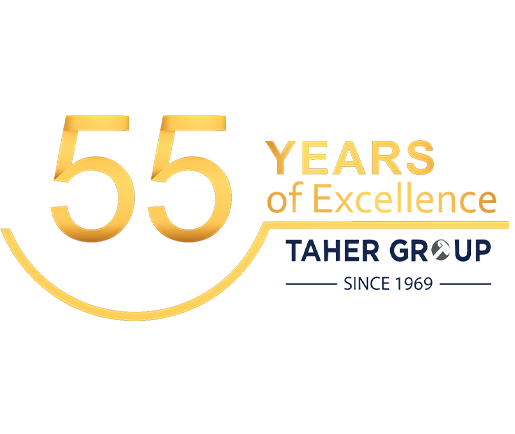 About us
Taher Group Law Firm (TAG) was set up in 1969 on Fahad Al Salim Street, Al Sharq Al Awsat Building, Kuwait. Upon establishment, the Group was headed by Dr. Jamal Eddin Ateyyah, attorney at law, holder of a PhD in the International Law from the French Sorbonne University, and one of the founders of the first Islamic bank worldwide in Luxembourg County.
Mr. Abdul Aziz Taher Al-Khateeb is one of the Kuwaiti lawyer forerunners as he was enrolled in the Kuwaiti bar for practicing the legal profession in 1969. Afterwards, the Group was joined by Mr. Khaled Taher Al-Khateeb, Mr. Jamal Taher Al-Khateeb and Dr. Fawaz Khaled Al-Khateeb along with other expert lawyers.
Mr. Mohamed Ghonemy joined the group as an executive partner in Cairo office in the Arab Republic of Egypt to extend the group's legal services within ...
Our publications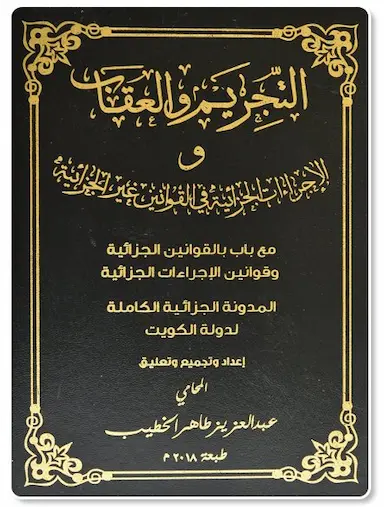 by Lawyer Lawyer Abdulaziz Taher Alkhateeb
Criminalization and Penalty in non-penal codes Ahmed
This book tackles all the penal provisions that are applicable to the non-penal laws which are considered as an integrated penal blog.
Presently being distributed by Jareer Bookshop, Kuwait
by Lawyer of the firm
Various legal studies, researches, workshops, conferences & symposiums
A part of the firm's contribution have been published in the Lawyer Magazine issued by Taher Alkhateeb The Kuwaiti Lawyers Association, local magazines, newspapers, Kuwait University Magazine & other international professional magazines such as Thompson Reuters, the American Bar Association and on Internet platforms.
Presently being distributed by Jareer Bookshop, Kuwait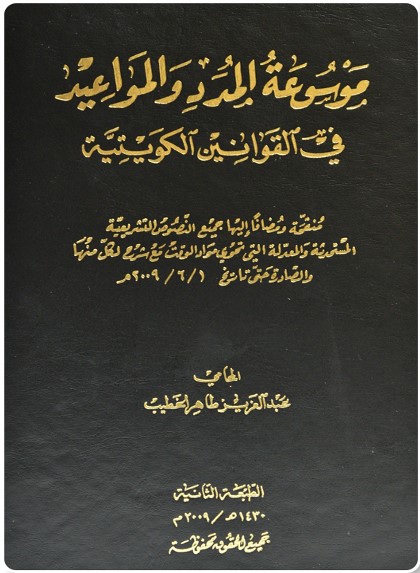 by Lawyer Mr. Abdul Aziz Taher Al Khateeb.
The encyclopedia of Terms and Deadlines in Kuwaiti Laws
All legislative texts
Presently being distributed by Presently being distributed by Jareer Bookshop, Kuwait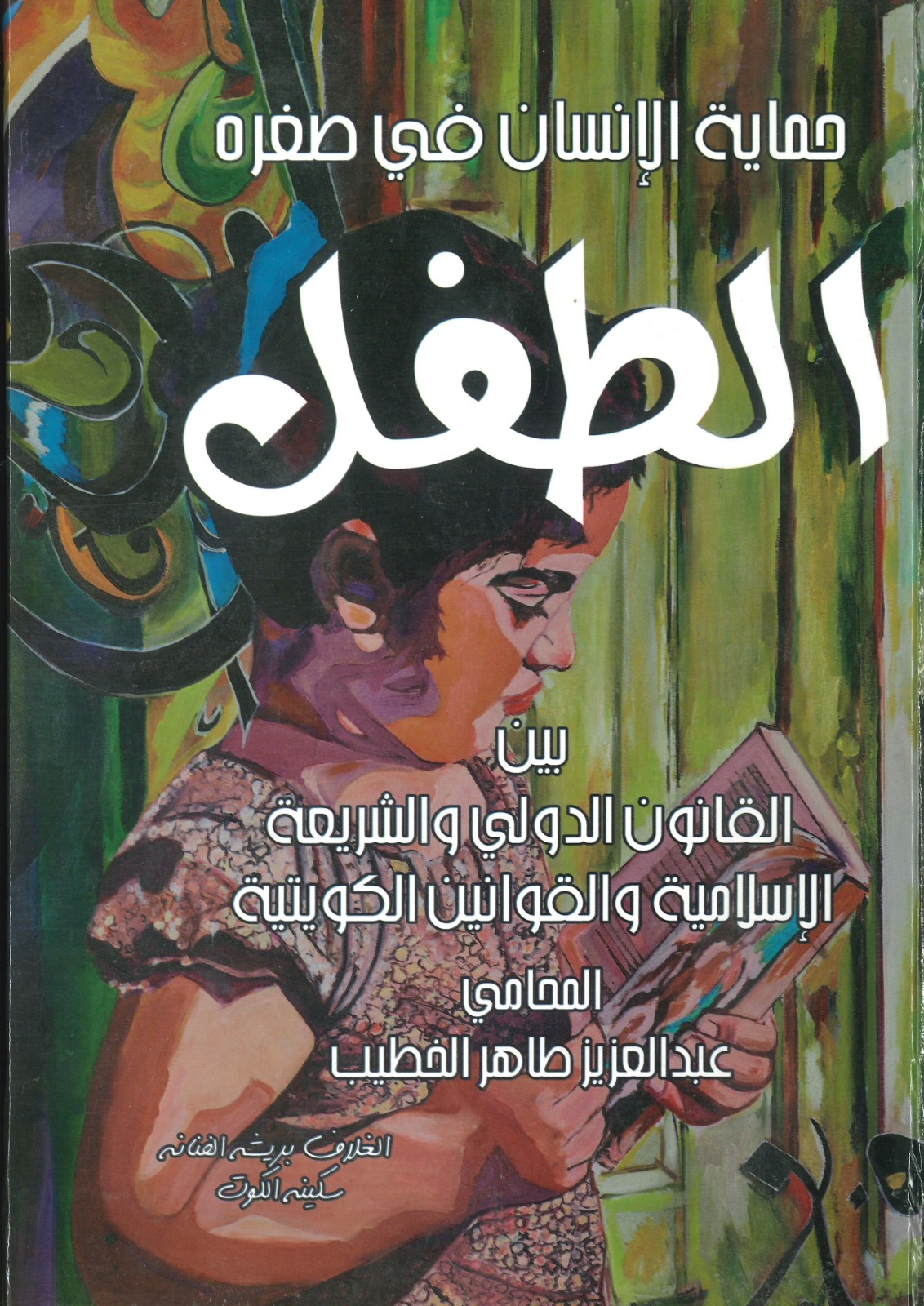 by Lawyer Abdulaziz Taher Alkhateeb
The chilled
Protecting human beings at a young age - the child - between international law and Islamic law
Presently being distributed by Jareer Bookshop, Kuwait