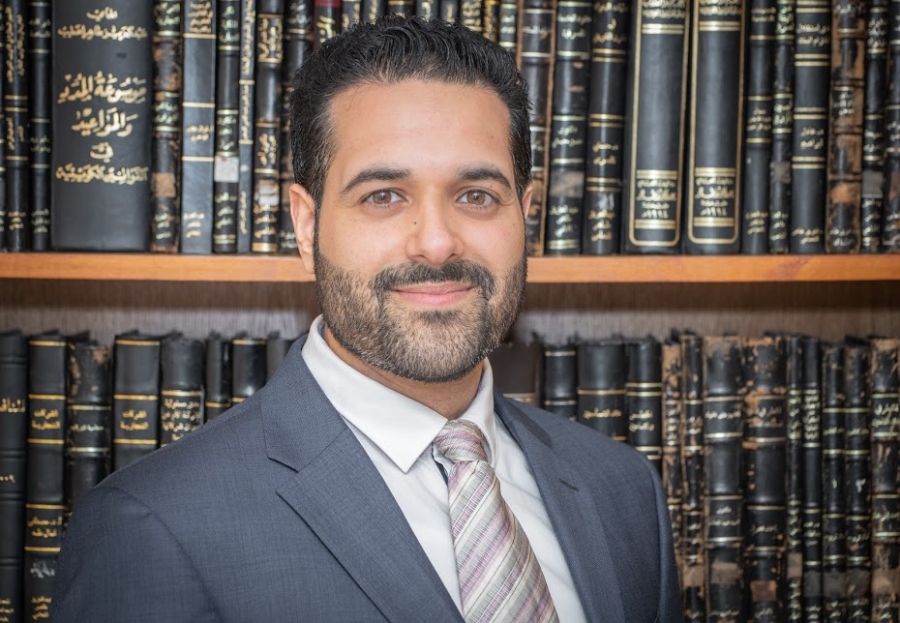 2023-08-15
Imprisonment of an Egyptian doctor and deportation from the country for submitting a false certificate of experience
The misdemeanor court sentenced an Egyptian consultant doctor to one month's imprisonment and deportation from the country, for submitting a forged experience certificate.
The incident takes place in that the Egyptian doctor, who works in a private hospital inside Kuwait, submitted a resume and experience certificates to work in another Gulf country, and a company specialized in documenting and reviewing documents in this country corresponded with the hospitals in which he worked inside Kuwait to verify the validity of his work years and certificates. his experience, but it turned out that his experience certificates were forged.
Attorney Dr. Fawaz Al-Khatib, representing the private hospital in Kuwait in which the doctor used to work, pleaded before the court, stating that the act committed by the accused was immoral and breach of trust before he was a criminal, so that a senior consultant doctor forged the experience certificate and applied to work in another Gulf country, which constitutes forgery in official papers.
Al-Khatib told Al-Qabas: "The Ministry of Health was supposed to follow the example of other countries by appointing a company to examine doctors' experience certificates before hiring them, and this approach should include all workers in the country without being satisfied with examining the validity of academic certificates, as some people may provide false data." And a CV and fake experience certificates, stressing the need to cleanse the country of such people ».