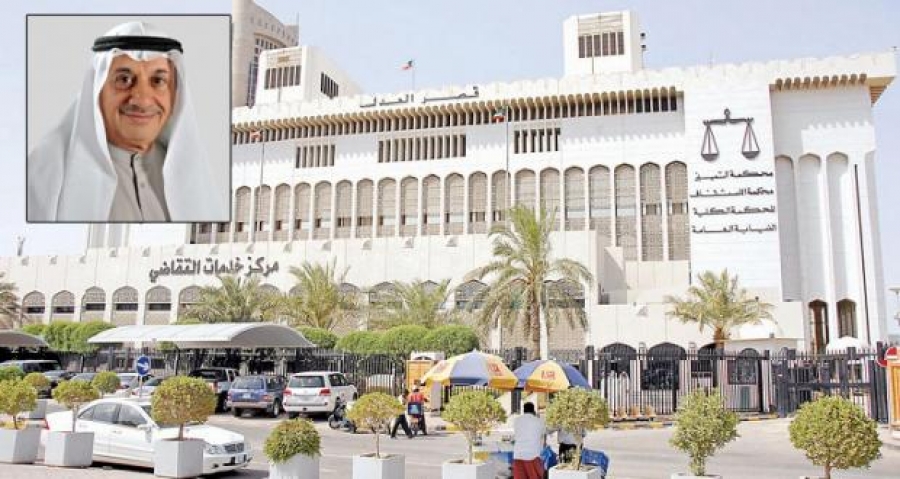 2018-01-16
The Court nullifies "Health" Decision to Terminate the Services of an "Expat Doctor"
The High Court ruled that the decisions taken by the Ministry of Health to terminate the services of a doctor and stop his appointment procedure to be nullified like they never happened with all the consequences due.
To detail, MOH had recruited the doctor from his country to work as a doctor in a hospital where the doctor stated as an emergency doctor. After that, MOH took a decision to stop the doctor's procedure of appointment claiming that he caused the death of a patient by an error attributed to him; the decision was taken upon a recommendation from a Ministry investigation committee which ended up with punishing the doctor.
> Lawyer Khaled Taher AlKhateeb attended the court and submitted his defence noting that the doctor had been previously referred to the criminal court who took an at first instance and an appellate decision that he was not guilty.
The court had ruled that, whatever proof of the doctor committing the administrative error throughout the therapy process, it was not the cause of death nor did it worsen the case of the patient, in addition to punishing the doctor by two week off his salary, a thing with which the contested decision had relied on an inaccurate legal proof; and therefore the court decided to nullify it with all its consequences.